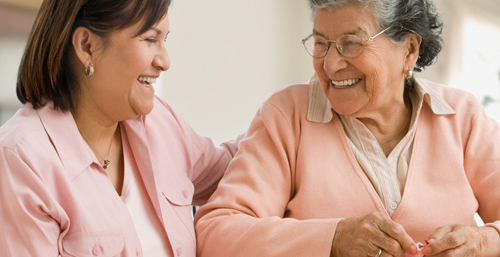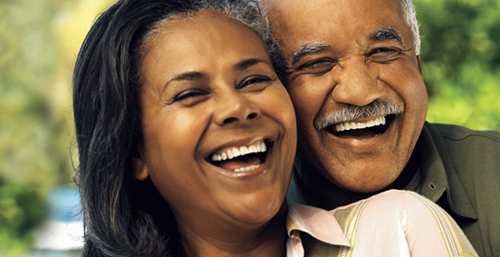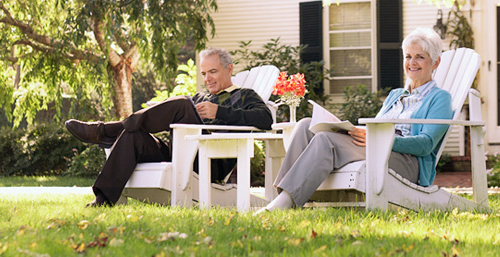 Excellent Assisted Living Facility in Canton, MI
Crystal Creek Assisted Living has provided licensed elderly care in Canton, MI since 2002, focusing on developing and nurturing a secure and caring environment. We encourage independence and an active lifestyle, according to the special needs and abilities of each resident. When looking for an excellent assisted living facility, Westland, MI, Plymouth, MI, and residents of the surrounding area count on us.
Our assisted living environment accommodates residents with a wide variety of needs. Many of our patients require specialized memory care, which can include Alzheimer's and/or dementia care. When a family member has a condition like Alzheimer's, care in a home setting can gradually become unsafe, as inexperienced caregivers struggle with the unpredictable behavior of their loved one. Our home-like atmosphere is designed to help our residents feel relaxed, and we try to give them freedom of movement. Our comfortable furniture is situated in a setting like a "family room," encouraging interaction between residents and families. As the move to a long-term facility represents a major transition for most residents, we work hard to enable you and your loved ones to feel at home with us.
You can browse our website for more information about the special services we offer, including life enrichment programs. Our high staff to resident ratio enables us to provide a higher level of care. Come pay us a visit, speak with our staff, and you will be impressed by our team of professionals at Crystal Creek Assisted Living. Westland, MI residents and families across Wayne County should call today for more information. We're happy to serve residents of Canton, Plymouth, Northville, Livonia, and surrounding areas.